By The Patient
11th of November 2012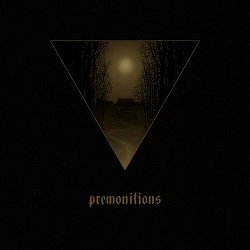 This amazing album was released around a month ago.
I am talking about Premonitions by By The Patient.
They put out a new video - watch and listen underneath
And you can still listen to more from the album in my player to your right - track 08!
More info on the band - go here:
www.facebook.com/bythepatient
Death
A little update.
5th of November 2012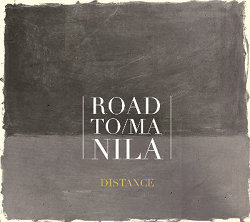 The EP I did with Danish melodic hardcore outfit Road To Manila, is now out.
Pick it up here:
http://roadtomanila.com/
http://da-dk.facebook.com/roadtomanila
And see the video for their first single here
Other updates:
Check the gallery for people who where here the last months.
Right now I am mixing various things.
Back to the desk.... and then vacation time...mojn...
Jacob
Howdy!
29th of October 2012
In the middle of mixing madness, I found the time to dig down the blues world.
Christian from Pet The Preacher came by to record a few songs for his HOUND project,
and ended up recording 7 tracks. All live.
3 of them with me on drums.... and I am not a drummer! So beware.
If you are into very dirty blues, then go check out the song in the player.
HOUND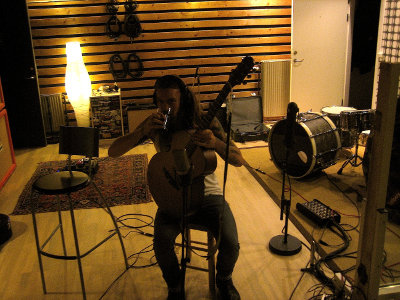 Jacob
Hepp,
29th of September 2012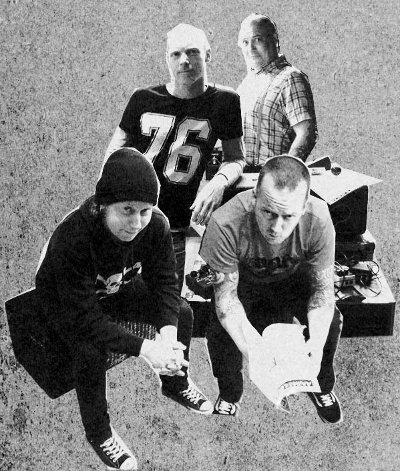 New song in the player with Denmarks best kept Rock´n´Roll secret:
The Guv´nors.
This song is taken from one of the August live sessions here in the Dead Rat.
The songs will be released later this year on various 7" splits.
In my opinion, a no bullshit and great rock´n´roll band
Forget about Copenhagen "we want to be rock" bands -
fuck them and their "we want to be famous whatever radio whatever"...just flying poops allover the place.
More info:
http://www.facebook.com/TheGuvnors
Have a nice weekend, and now remember to do the boogie
J
Some old news stuff that deserves attention....
11th of September 2012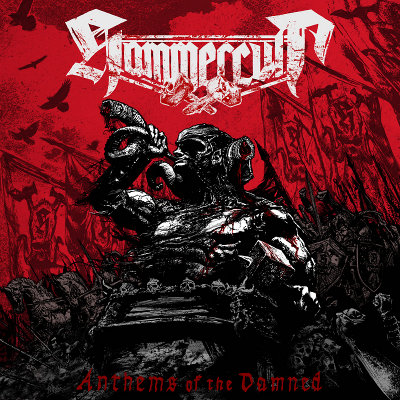 Just a reminder to check out Israels finest metal act.
HAMMERCULT
Earlier this year I mixed their debut full-length.
Listen to the smashing hit of the year in the player!
It is out through Sonic Attack and Soulfood.
In late october I will mix a couple of new songs from them,
for a forthcoming single/7" release
More info
http://www.hammercult.com/
http://www.facebook.com/hammercult
http://www.sonicattackrecords.com/de/default/news/index
Till next time
J